WE ARE WHERE OTHERS ARE NOT
We help small and medium-sized companies in the digitization process
We aim to provide all companies with the necessary tools for their foray into the digital world.
We analyze the situation
We analyze the internal and external situation of the company, the competition and the product or service offered.
We define the target
We analyze the company's target audience, determine their interests and behaviors in order to achieve more effective ads.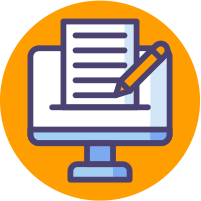 We determine the objectives
We define specific, measurable, achievable and realistic goals in time to generate the expected conversions.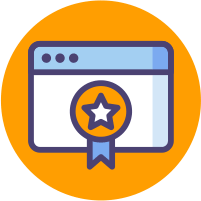 We develop strategies and tactics
We define the appropriate strategies for the determined target audience. We measure the results and optimize what is necessary.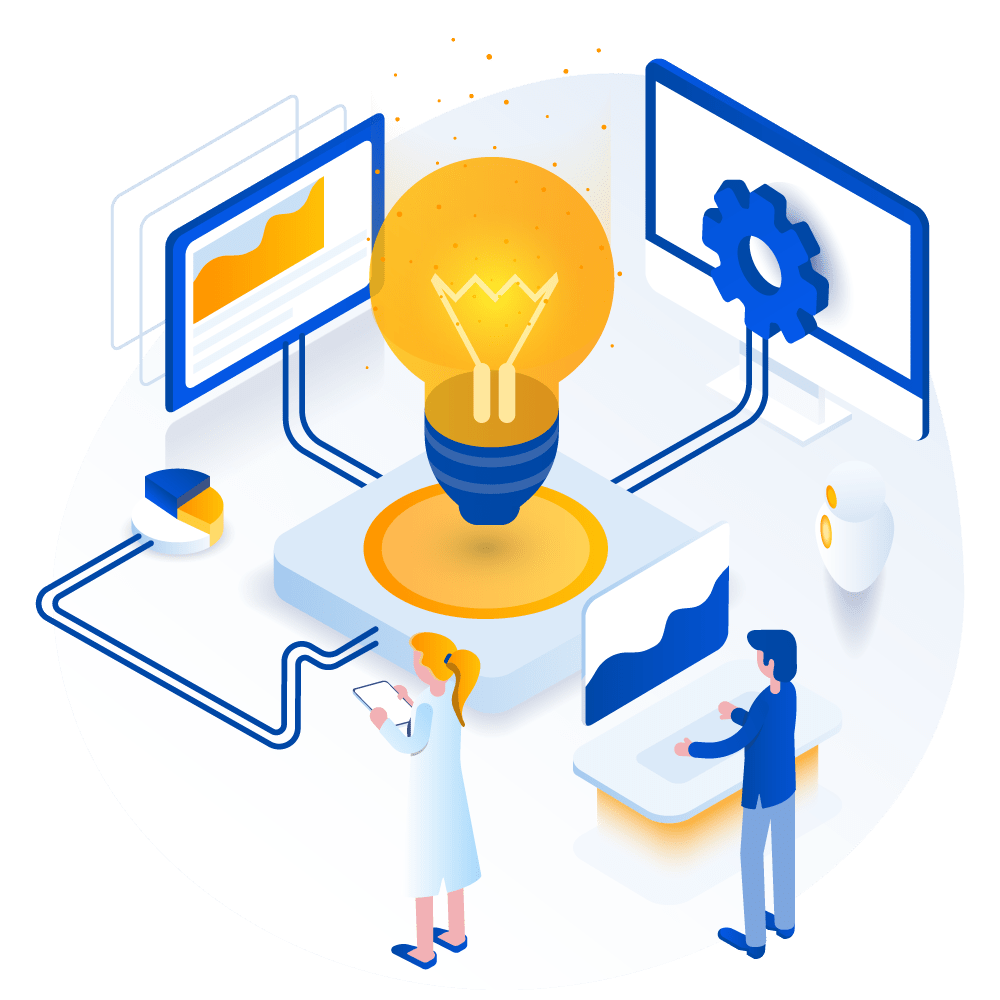 When contacting us, we follow a personalized and specific work methodology for each client.
Initial contact
When establishing contact with our agency, the second step is to hold a meeting to listen to each client.
Budget according
We develop a budget according to the necessary requirements to develop the most appropriate digital strategy.
Execution
At the moment of confirming our work, we begin with the implementation of what is required by the client in the shortest possible time.
Take your business to the next level
Don't settle! Your potential customers are on the internet, you are on the internet right now, so make sure your company has a proper online presence.