We are specialists in Google ADS Website
We design high-impact websites and landing pages to generate conversions. Google Ads
We position your page in the first positions of the search engine. We increase quality traffic to your website. Video Marketing
We develop 3D videos that generate great impact, increasing user interaction with ads. Consultancy
We provide the consulting service in which we carry out an analysis of the current digital situation of the company and define the correct strategy to carry out.
WE CREATE THE ONLINE PRESENCE OF YOUR COMPANY
We develop the website you need with very high performance and focused on user usability.To generate the sites we register your brand and buy the domain. In addition, all our websites are hosted on high-speed hosting, have a security certificate (SSL), backup copies, SEO positioning, and responsive design for optimal performance on mobile devices.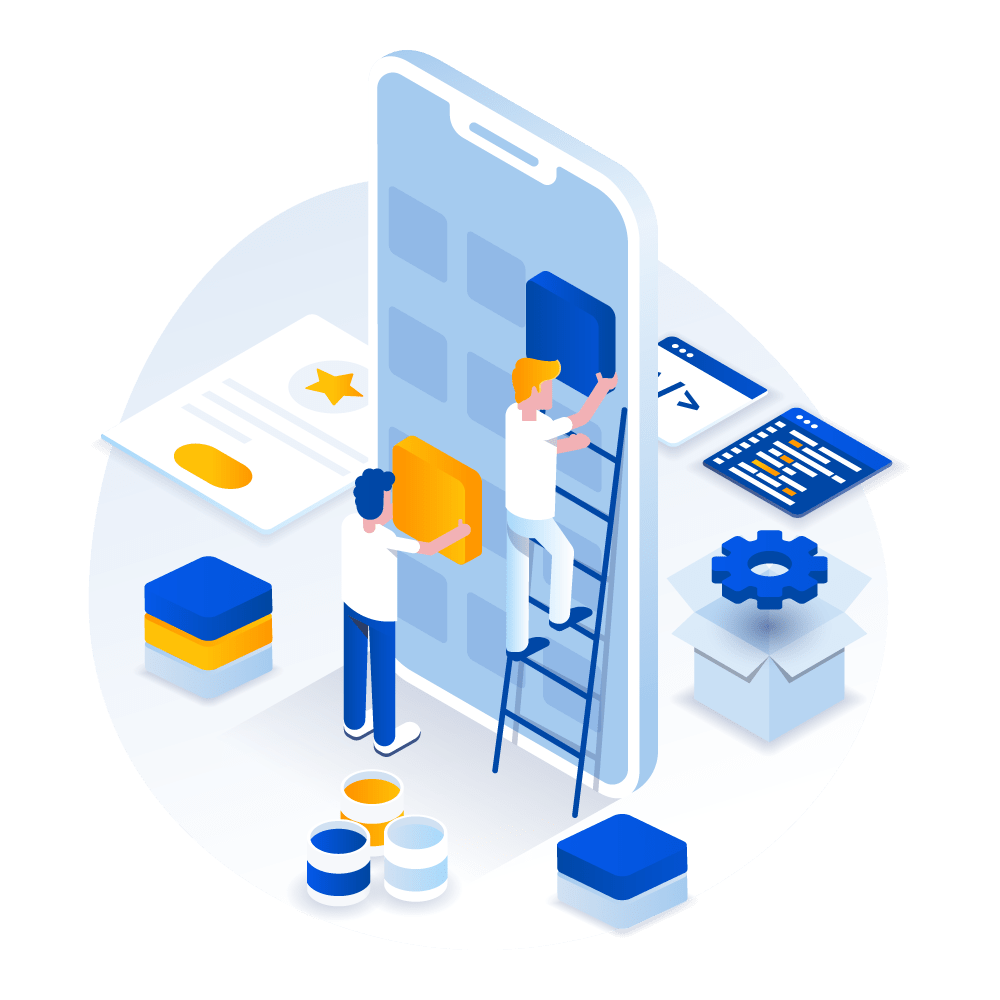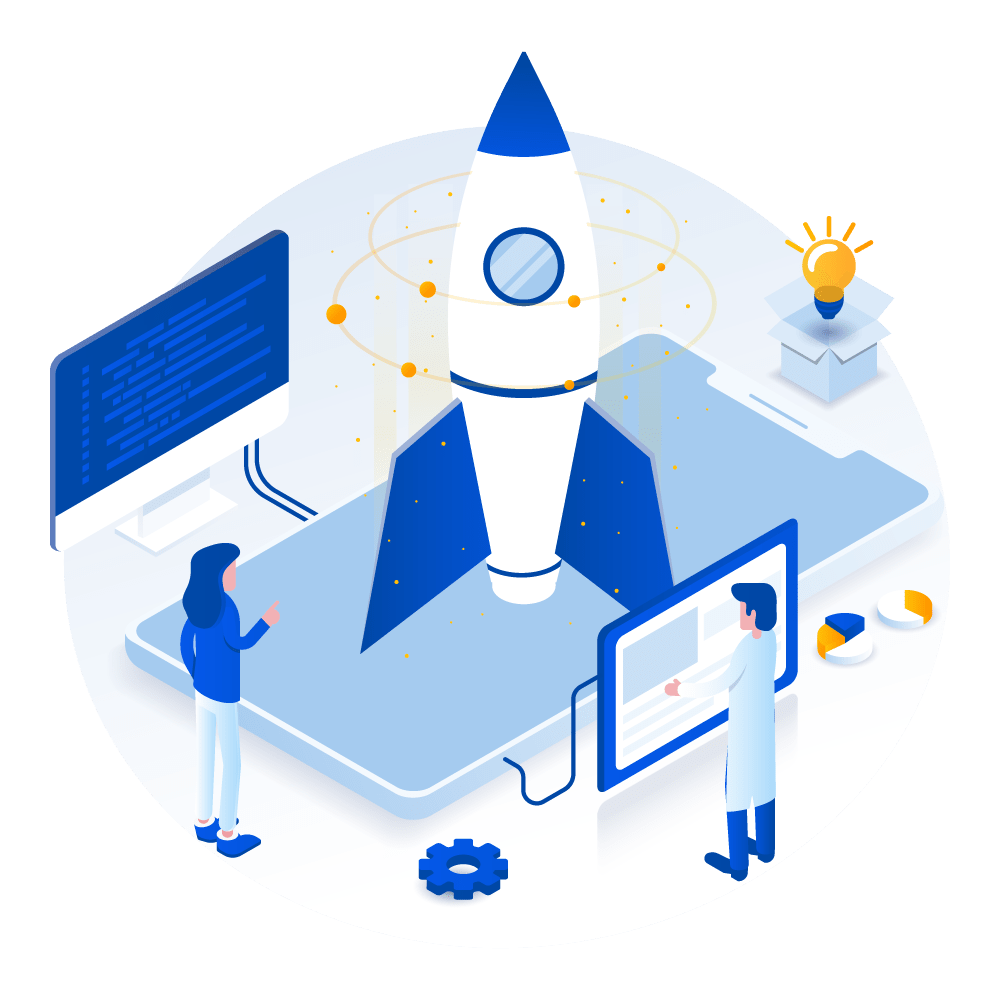 WE GENERATE QUALITY TRAFFIC TO YOUR WEBSITE
Through SEM ads we position your site in the first positions of the Google search engine, in this way your business will be present when a potential client searches for your products or services.
We not only generate clicks or visits, but we also take care of generating quality traffic to your site, eliminating all those users who have no real interest in what you sell and therefore make you lose money on irrelevant ads.
Many sectors such as construction, real estate, hotels, automobiles, among others, cannot afford not to be present on Google because that is precisely where users are looking for the products or services that these companies offer.
Millions of users with internet access in Argentina
Millions of users know a company by searching on Google
Average time users spend on the internet
WE MAKE YOUR ADS STAND OUT
Users of social networks are increasingly besieged by the large number of advertisements that are printed to them. This generates great difficulty when it comes to making our brand stand out from the competition.
At MultiClics we offer 3D video ads that generate a great impact on the target audience, considerably increasing interaction and reducing cost.
Don't keep spending more, contact us and start getting results.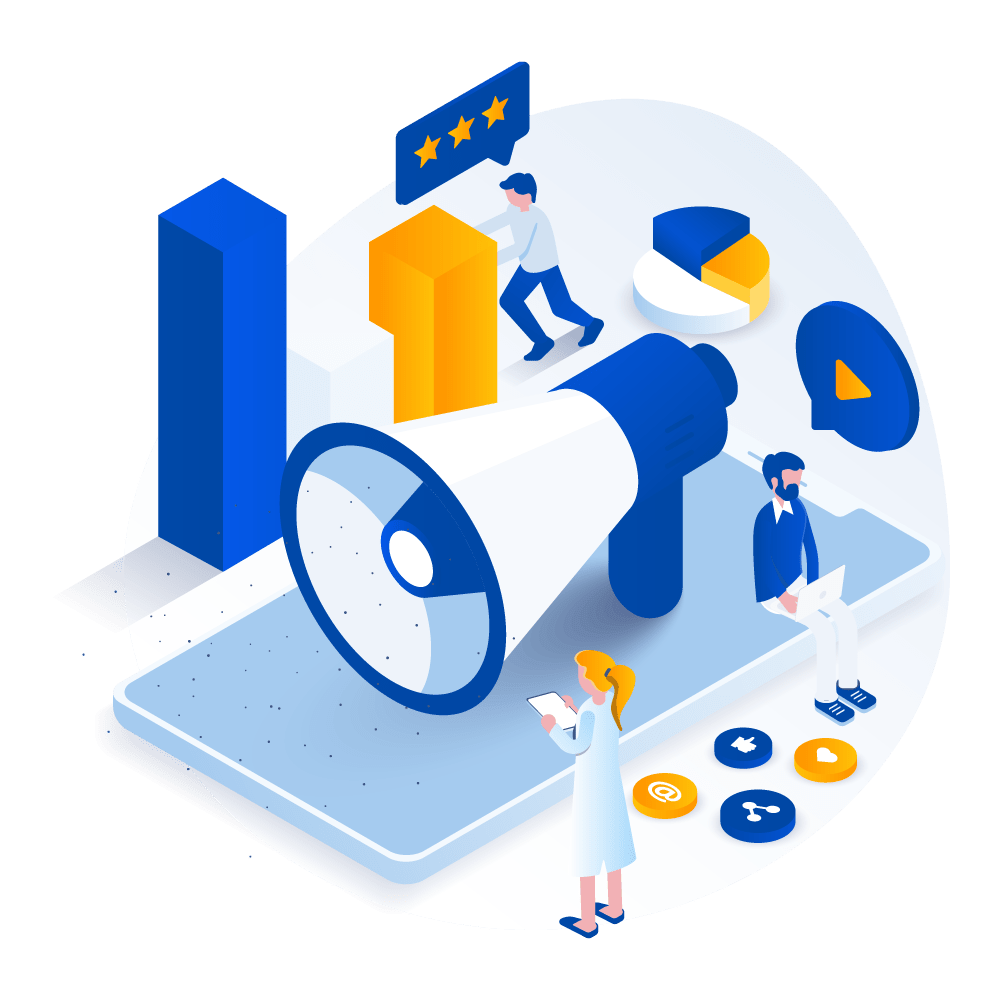 SEO
We work on the SEO of the pages we design to position them organically in Google. SEM
We create paid ad campaigns on the main search engines to increase the visibility of your brand. Analytics
We perform data analysis and create a control panel to determine the operation of the strategy. Positioning
We work with keywords to position your site in search results. Traffic
We create 360 ​​campaigns with the specific objective of generating quality traffic to the website.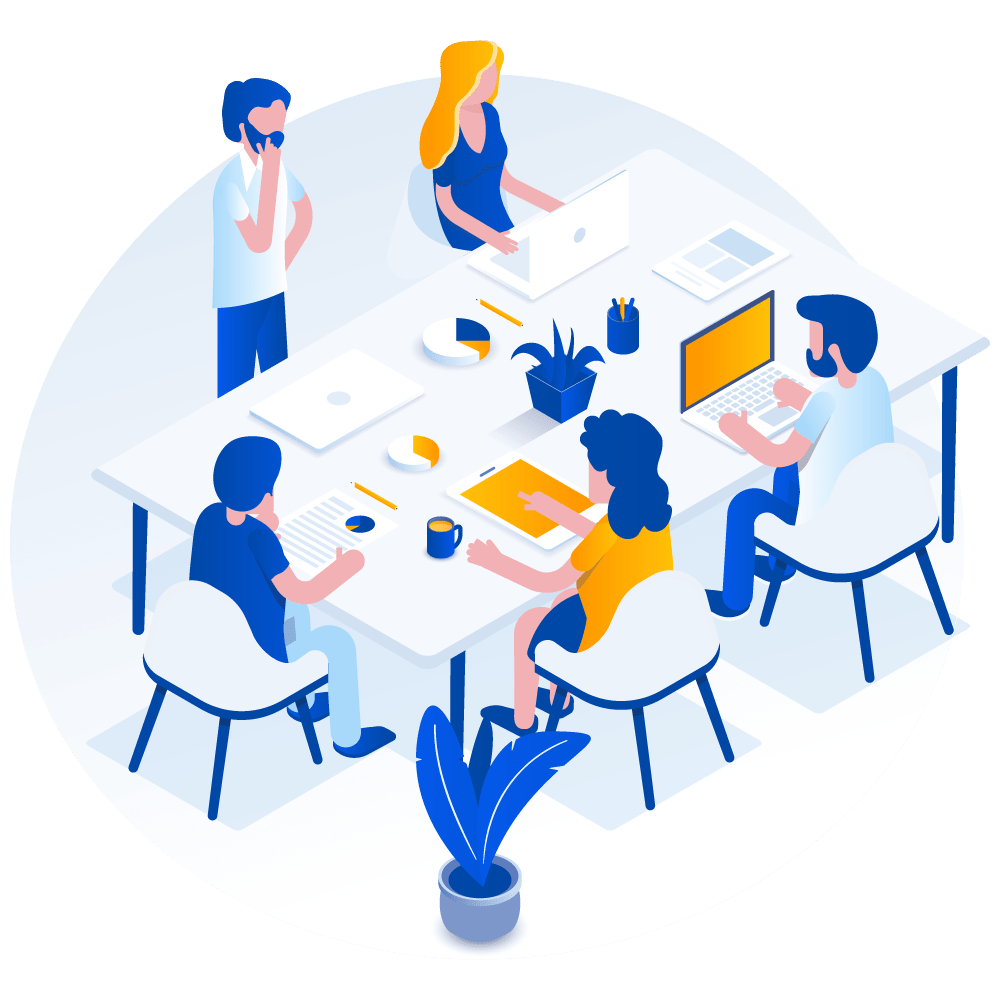 Shall we start working? Contact our team
Leave us your message below and we will be in touch with you soon.